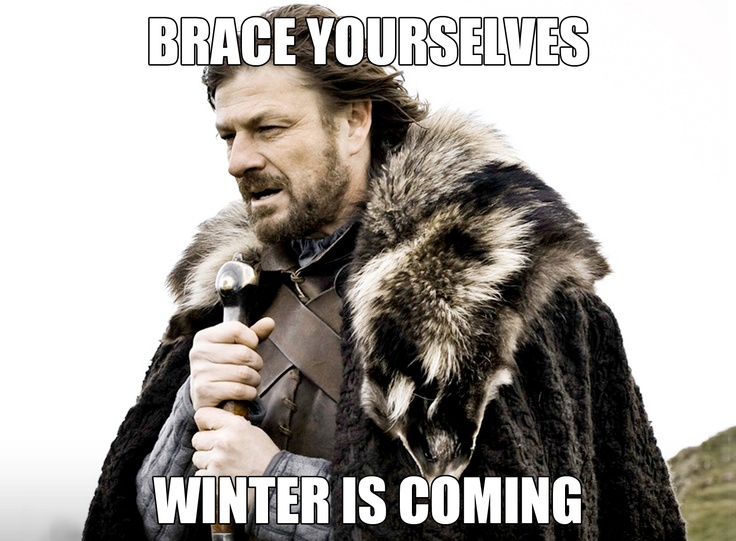 As many of you have already seen or heard on the news, we are expecting very severe winter weather by the end of the week and throughout the weekend to come. Texas Homes Realty has been asked to share some information with our friends in the community to help prevent any unnecessary incidents or accidents.
Broken water sprinklers and automated systems which are not turned off in freezing weather can cause very slick and dangerous road conditions locally. All community members are asked to check for these and make sure their systems are drained & shut off by the arrival of the freezing weather later in the week.  Please help us share this information to keep Houston roads safe during this severe weather.
If your home has a pool, be sure that the pool is turned to freeze mode.
The following are some great tips from our friends at Houston Public Works:
COLD WEATHER TIPS
How to prevent pipes from freezing and what to do if they burst
HOUSTON WATER TIPS
To prevent potential water leaks due to frozen water pipes:
Before Freezing Weather
Wrap exposed pipes located outside or in unheated areas of the home
Remove garden hoses connected to outside faucets
Turn off sprinkler systems or make sure they are not broken
In Freezing Weather
Turn on a faucet to a slow drip, this will prevent a pipe to freeze
Open cabinet doors under sinks next to outside walls
In unheated garages, shut off water to washing machines
Take extra precautions to protect pipes that have frozen in the past
Not Going to Be Home?
Drain outside water faucets or leave the home heating system on low
Our office is available if you have any questions or concerns.