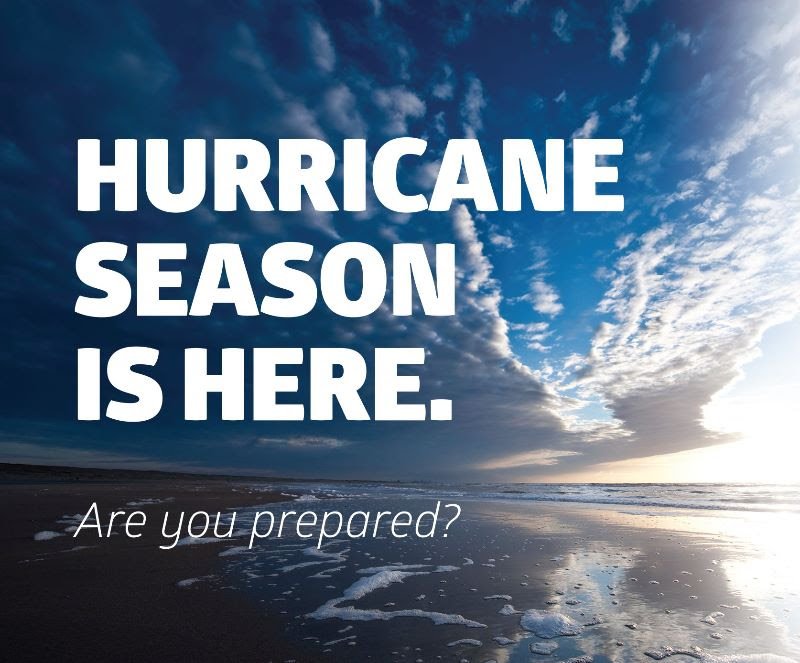 As you have probably seen on the news and/or social media, Hurricane Season is in full effect and we now have tropical storms Marco and Laura to keep our eye on over the next few days. We wanted to share with you a helpful survival guide that is provided by Click2Houston News.
The survival guide includes a list of weather vocabulary terms you should know, a preparedness checklist, a wind scale diagram outlining the different categories, what to do before, during, and after a hurricane, and much more!
https://documentcloud.adobe.com/link/track?uri=urn:aaid:scds:US:e0c5fabf-ae69-45d2-a767-9cd4ed5f1bae
Make sure you and your family are well informed and prepared just in case!