Meet Our Team
Our mission is to serve the needs of our real estate clients in the Greater Houston area with nothing less than the highest standard of excellence.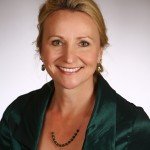 Jackie Wallman
Broker/Owner
"As the founder of Texas Homes Realty & Management, I have had the opportunity to spend the past two decades in Real Estate. Working in several different aspects of the industry, my experience includes; commercial, new home construction, Residential resale, leasing and property management. Member of the National Association of Residential Property Managers, National Association of Realtors, and Houston Association of Realtors."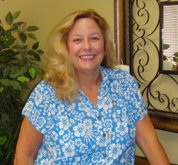 Donna Jones
Property Manager
Donna comes to us with over 13 years of real estate and property management experience. Her duties include but are not limited to overseeing the day to day operations of Texas Homes Realty & Management. Her responsibilities include monthly rent collection, accounts payable and receivable, distribution of monthly rent and statements to our homeowners and all other accounting needs.
Phone: 281-646-9929 Ext: 228
Email: donna@txhomesrealty.com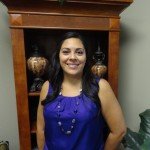 Jessica Zamora
Administrative Assistant
Jessica joins our team having over 12 years working in Customer Service and Office Administration. She brings a great attitude, friendly personality and enjoys working at Texas Homes Realty. Jessica is well organized and works hard at maintaining the front office, managing the HAR listings not to mention the other daily office events at Texas Homes Realty and Management.

Phone: 281-646-9929
Email: jessica@txhomesrealty.com
Mark Wallman
Customer Service Manager
Mark Wallman is also a licensed realtor, Mark has extensive knowledge of the construction industry, he manages the warranty and customer service department. As Customer Service Manager, Mark will address your questions, concerns or issues immediately; your satisfaction is his ultimate goal. So contact Mark if you have any issues, even to say "hello".
Phone: 281-646-9929
Email: services@txhomesrealty.com
Lori Day
Realtor/Property Manager
Lori Day is a licensed Realtor since 2001 working in the Second Home Industry and Property Management. She is knowledgeable with the ins and outs of the daily operation of property management. Lori coordinates all of our Marketing & Advertising for Texas Homes Realty & Management. Her responsibilities include Legal Administration along with assisting Donna in Accounting.
Phone: 281-646-9929
Email: lori@txhomesrealty.com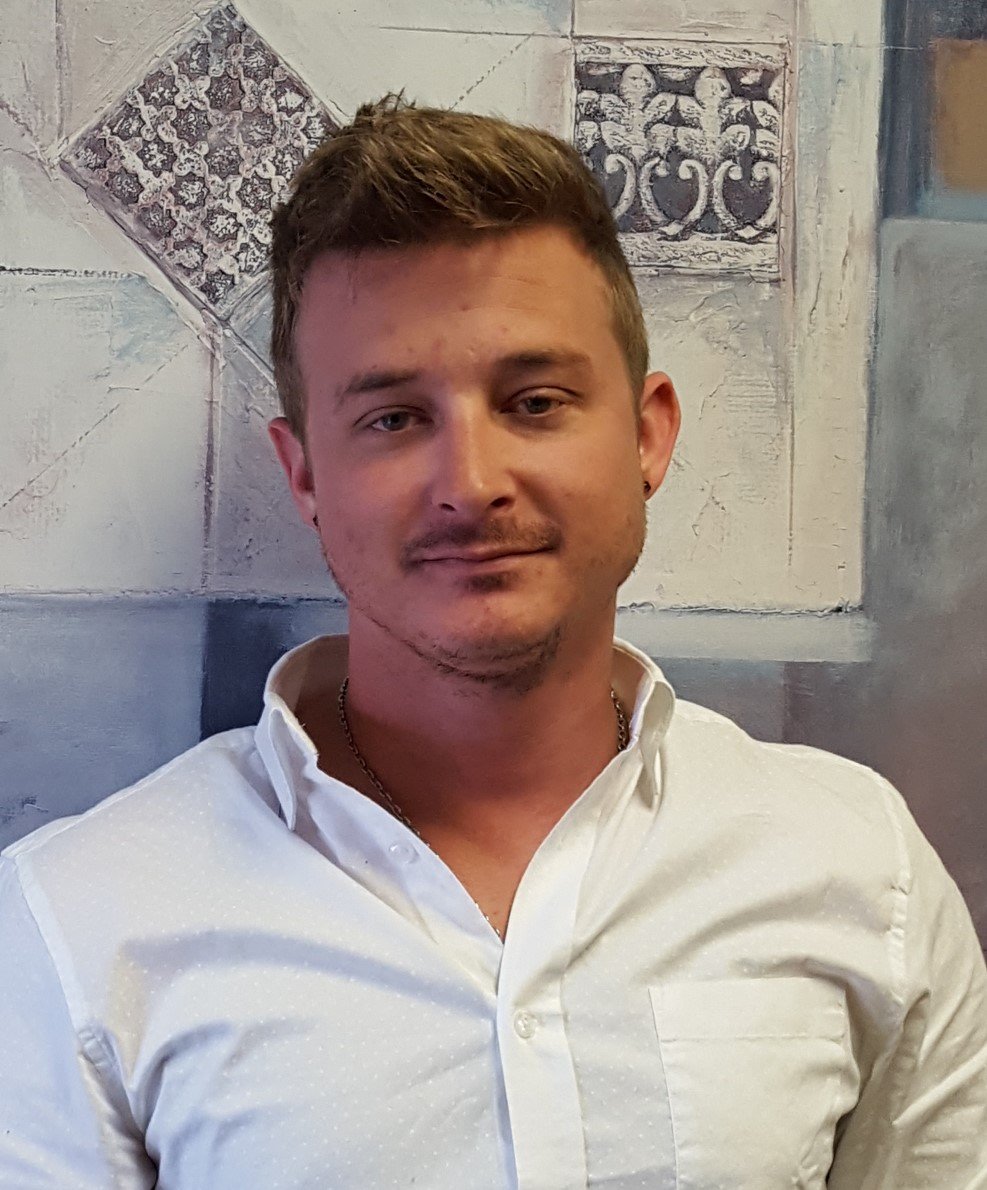 John Wallman
Office Assistant
John is a licensed Realtor since 2010. When John isn't out showing homes, he works in the maintenance department with Mark; out in the field and in the office. John helps with Service calls, Make Ready's and Inspections. John also works with Home Warranty Company's and Property Reviews along with many other in office.
Phone: 281-646-9929
Email: travis@txhomesrealty.com